Anglesey Informer
Promoting your business
The Anglesey Informer is a community magazine & business directory hand delivered FREE to 6,000 homes & businesses in and around Beaumaris, Benllech, LLandegfan, LLanfairpwll, Menai Bridge, Moelfre & Pentraeth.

Photographs copyright Welshot Imaging Ltd website link
Anglesey Informer magazine is a bi-monthly colour publication and has become well established as a readable and valued publication for the area.

The repeat businesses generated from advertisers is testimony to its effectiveness to get your message in front of your local market, (we have even experienced advertisers who have asked us to skip an edition as they are getting too much business for them to handle!).

We achieve a balance between features and advertisements and to ensure your message is communicated clearly, there are never more than 4 adverts to a page. With prices starting from as little as £25 per edition, can you afford not to be in the Anglesey Informer?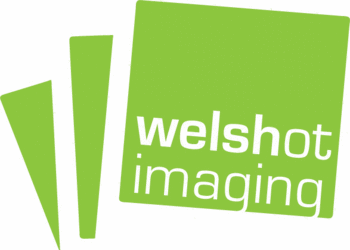 "The success of the Welshot Photographic Academy is directly attributed to the Anglesey Informer! We launched in November '08, for people who love their cameras to learn more about the craft of photography in a fun and affordable way.

We wanted to engage with local people from Anglesey and beyond and took out our first, full page advert in the Anglesey Informer (which at the bargain price of £99, it was easy for us to afford 'Just to see').

Just a week after the magazine had been published, the calls were flooding in. Out of the 110 people who attended the Open Day, 87 of those were in response to our ad in the Anglesey Informer!

The Anglesey Informer is now our first choice for advertising."

Lee Iggulden and Eifion Williams
Welshot Imaging
website link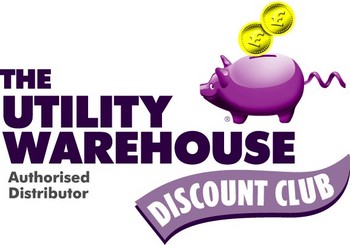 "As an independent distributor for Utility Warehouse, I am in the business of helping people save money on all their household bills, that's why the Anglesey Informer, with is cost-effective advertising was a natural choice for me.

The level of service Sue offers her clients is outstanding; she really cares about advertisers and readers. Sue's dedication to producing a quality publication, which is read and enjoyed by many, is an excellent example of customer service at its best!"

Toni Langley
Independent Distributor, Utility Warehouse
website link
Anglesey Informer - Keeping Anglesey informed
Anglesey Informer Statistics: 74 click throughs, 9539 views since start of 2022
Community and Culture

in ,

North Wales
Contact Details

Anglesey Informer

Manager/ Contact Person: Sue Beesley

phone

: 01248 710 381

fax

:

Our Website

News & Special Offers

Anglesey Informer

Next edition due December, copy deadline 15th November. Call Sue to book your advert today.

Anglesey News and Articles...